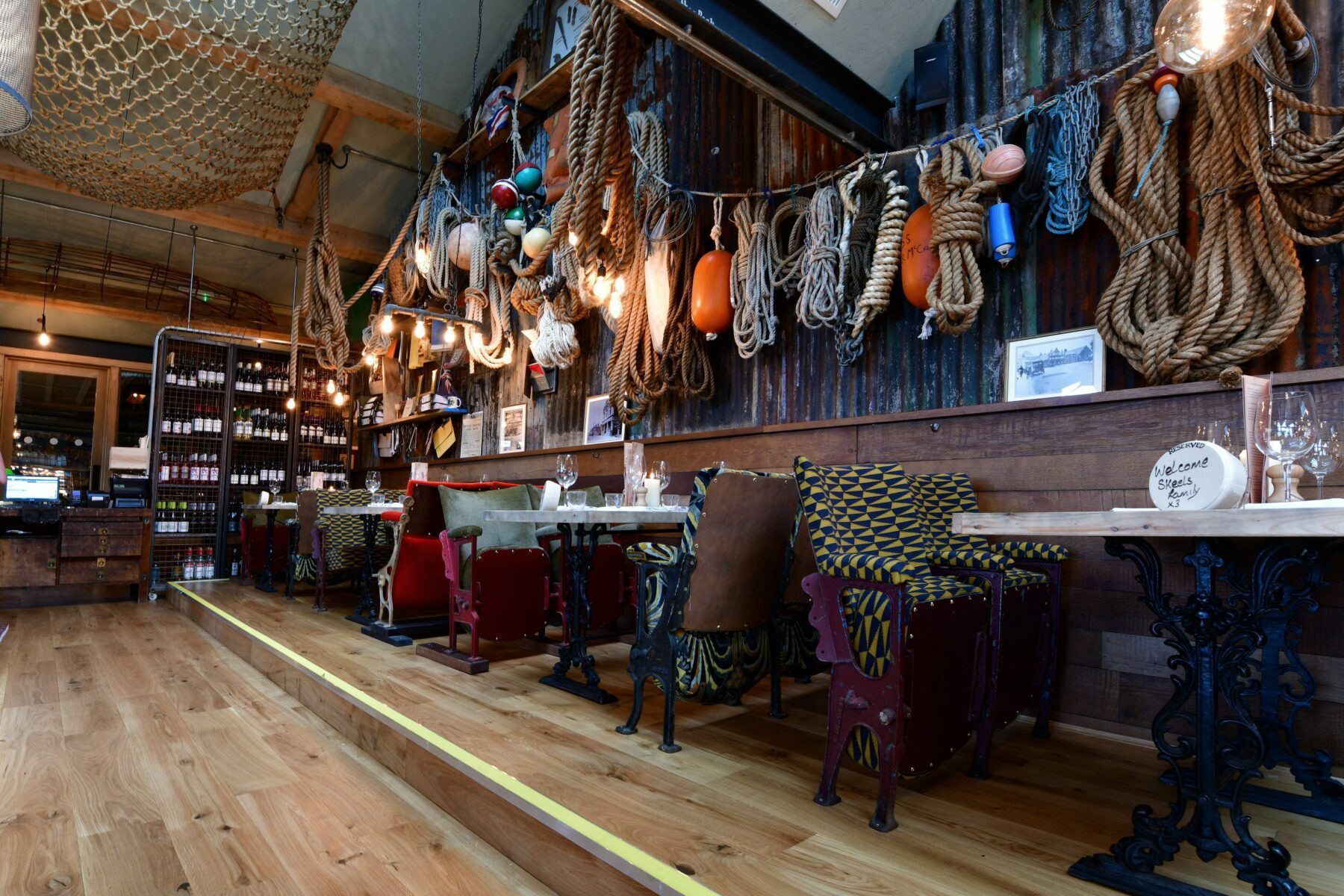 Our Venue
A Landmark Gastropub in Wichelstowe, Swindon
Sitting on the banks of the canal, H&W Wichelstowe is a modern gastropub that's teeming with character, from its boating-inspired decor to its friendly team. Join us for all day dining options served up with style, charm and a warm welcome. Catch up over a leisurely family lunch with friends in our Pantry, dine in style in our elegant dining room, or share small plates on our canalside terrace as the sun sets.
Scrumptious Sunday Roasts
The only good thing about the change of weather is that cosy season is upon us and that means Sunday Roasts are a thing again.
Join us at H&W Wichelstowe for a traditional roast lunch in Wichelstowe every Sunday. With 2 courses for £19.95 or 3 courses for £23.95, it's the perfect treat for a group of friends or bringing the whole family.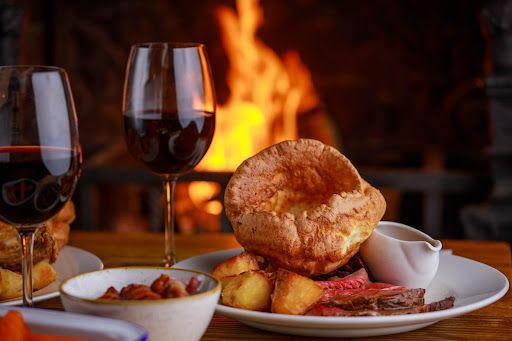 Family Friendly Pub & Restaurant
Hall & Woodhouse Wichelstowe is perfect for families, with a pub and restaurant that will provide a safe and comfortable environment. We have kid's packs to keep the little ones entertained, and a great kids menu to please even the most discerning eaters!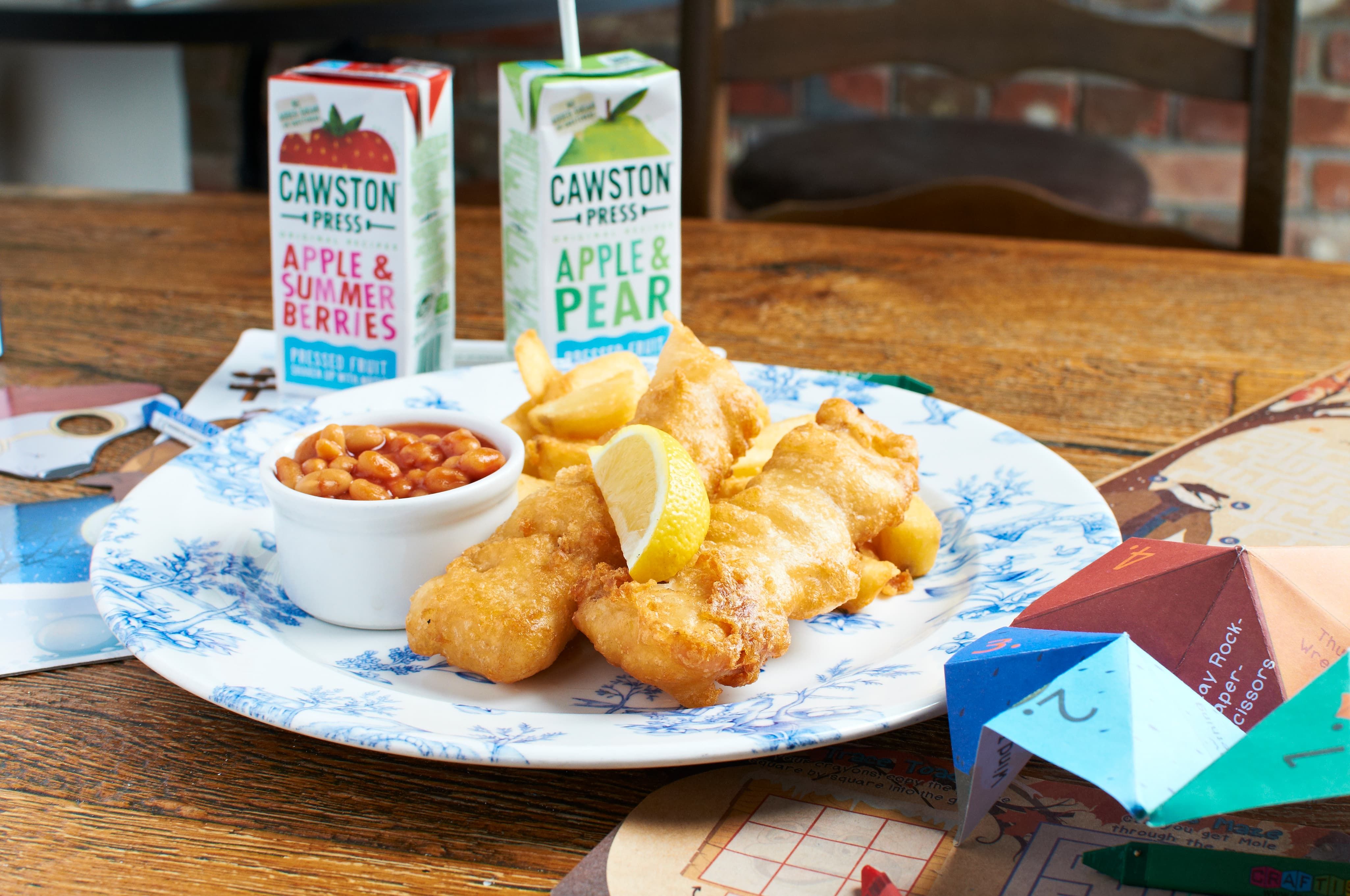 Dogs appreciate a good meal as much as anyone, as you'll have noticed by their mournful expressions if dinner's even a minute late. So let them be a part of your next meal out at our dog friendly restaurant.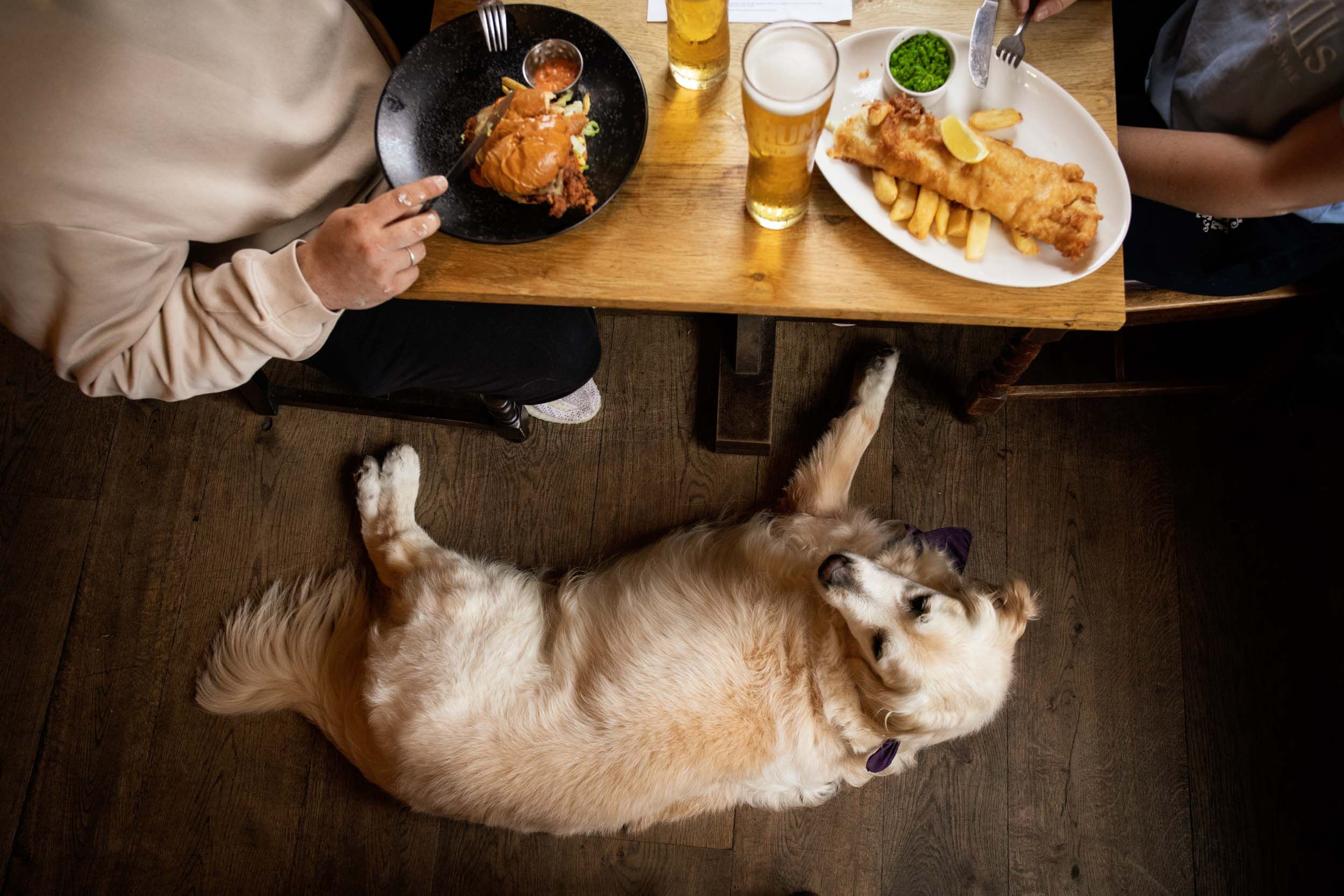 Brilliant location. Dazzling exterior and interior design, must be experienced to be enjoyed. Food is delicious and professionally presented. I cannot recommend H&W highly enough.
Saami
Visited 3 times now and thoroughly enjoyed each visit. The food is fantastic and service was great too. Recommend on a sunny day to sit outside and watch the canal boats go past.
Kim
We had a really great experience here. The appearance of the place alone is superb! A very different setting inside, which I think newcomers will be pleasantly surprised by! A very good selection of beers and other drinks.
Phil
Good food and a great atmosphere in a pub that is unlike anything else in the town. Three distinct areas, a narrow boat with self serve taps, fabulous canal-side location means this will be a hit.
Simon